When do we want it? Now!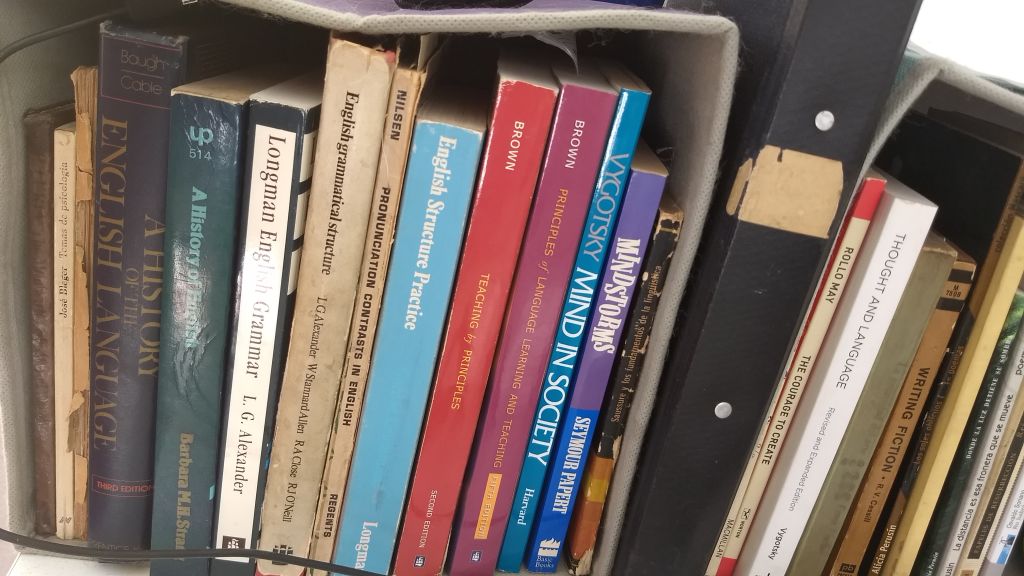 My old papers and teaching aids from the 70's and 80's are sitting right next to me on my desk, as you can see. I've decided to publish them here, with their original dates, since they have a lot to do with how we do and think about English Language learning. Will be adding new stuff every day, with all decades firing. Hope you come by and visit often! If you feel like it please send us your feedback, we'd be glad to hear from you.
Linguathon?
Where you can organize your own social language learning center online. As learners or as teachers. Visit what will soon become our Linguathon social learning platform and come back here to our blog to find out how and why we are making it happen.